cabenson
Mrs CB and I went to see my BFF's production of
Eurydice
last night. It was really good and the set design was phenominal! I have seen more shows in the past year than I have in the past decade. Now I jusy need to get to NYC to see a couple shows on Bway.
The other night, we had some unexpected storms that produced the most awesome double rainbow!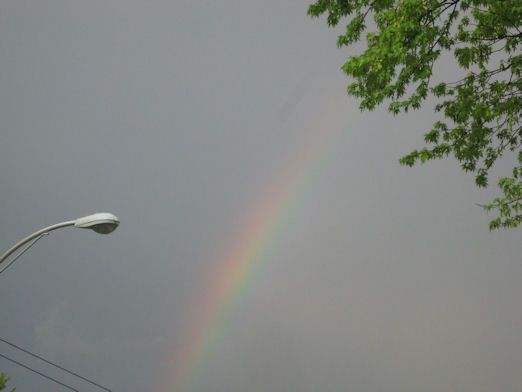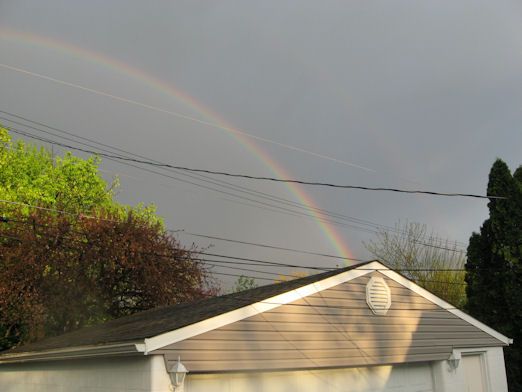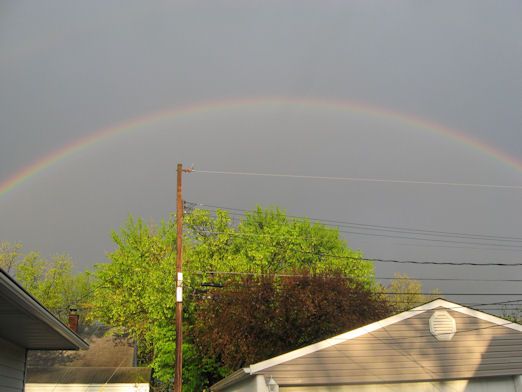 And as Cake Week ends for 2011, I must say I am one lucky bitch! Why? Cause I got a gift from...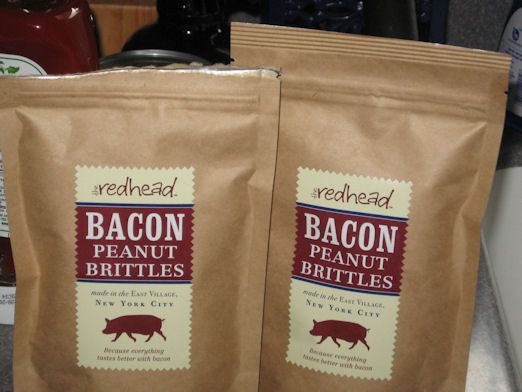 These are SO good. and I know it was REALLY from Reva cause she sent this letter :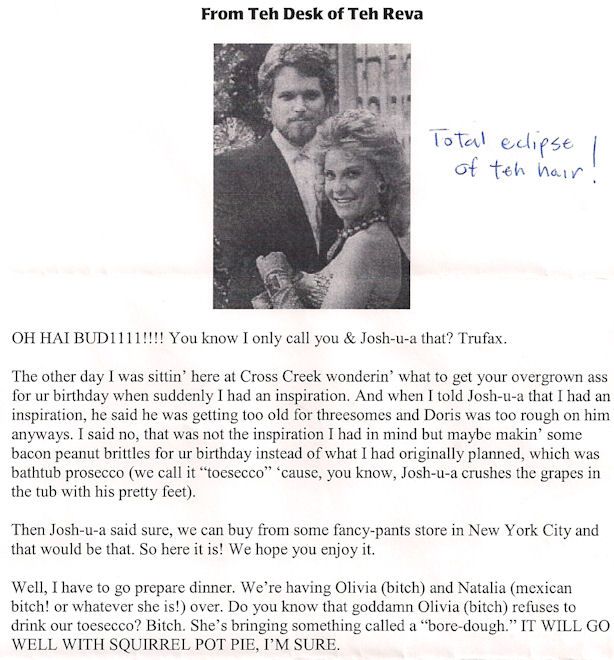 True fax, bitches!!!!
I am really lucky to have such wonderful people in my life! Old people, yes, but wonderful none the less.